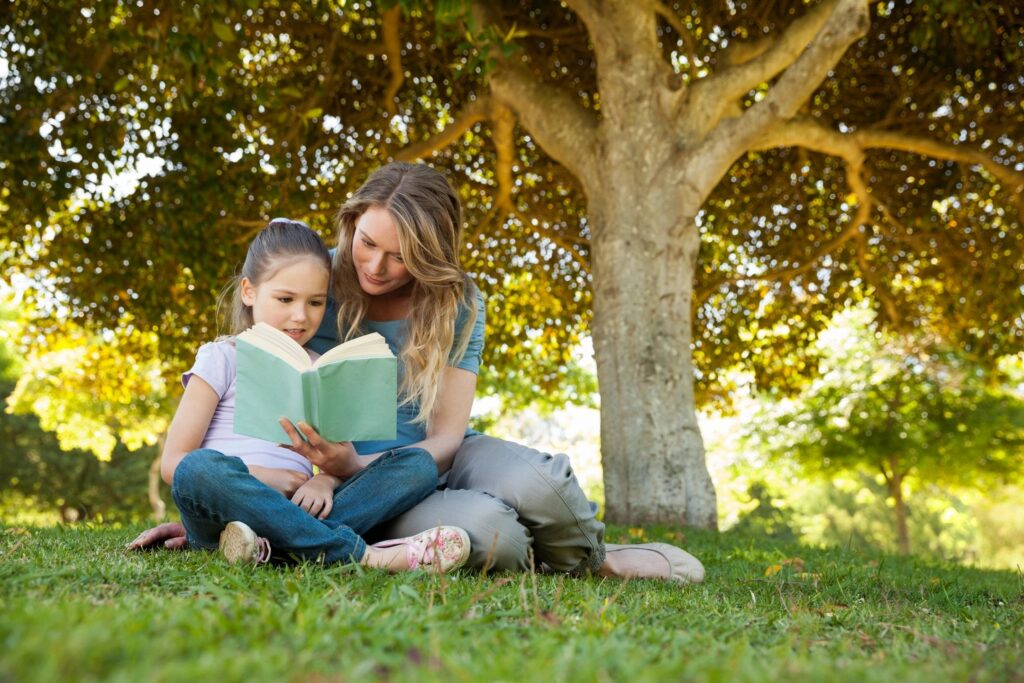 Today I'd like to feature another favorite resource of mine: Singable Stories! These are great for parents and kids to do together. While you are sitting down together to read books, why not have some that you can sing too?
Benefits of singing books:
Bonding with your child
Encouraging language development
Encouraging music development
Tapping into both sides of the brain simultaneously
Mixing it up from your other "reading" books
There are many simple children's songs that have books that you can sing along to. For instance, Five Little Monkeys, Baby Beluga, Down By The Station, Five Green Frogs, Six Little Ducks, Chicka Chicka Boom Boom, I Know An Old Lady Who Swallowed A Fly (and many variations), Wheels on the Bus, and many more!
If you are up for a longer book that will really grab your kids attention, try Iza Trapani's collection. These beautifully illustrated books are well known songs with several added verses. Here are a few that I have and use:
Twinkle, Twinkle Little Star (or Brilla, Brilla Linda Estrella – Spanish Edition)
The Itsy Bitsy Spider
Row, Row, Row Your Boat
I'm A Little Teapot
It's Raining, It's Pouring
How Much Is That Doggie In The Window
Oh Where, Oh Where Has My Little Dog Gone?
Mary Had A Little Lamb
Shoo Fly!
To purchase or learn more about these books click here: Rhythms For Living: Recommended Resources