About
Hi! I'm Kristen and I am a wife, mother of 2 boys, a music therapist, an educator, and an artist. I have a Masters in Arts Education and a Masters in Music Therapy.
I have always been drawn to the arts and am a creative soul. I love how the arts enhance education and learning and want to share my passion with others.
Music and art are powerful tools to enhance education and therapy. As a board-certified music therapist I can offer insight into how music can be used to accomplish non-music goals such as cognitive skills, physical skills, and emotional skills. As an artist I can share how I use art in my own life and in the life of my kids.
I am passionate about wellness and mental health. I also use art in my personal self-care and self-expression. I am drawn to nature and find it very therapeutic. Pairing the two is even better!
As a homeschool mom I am always researching and creating resources to help my kids learn. Learning through play and the arts is so meaningful! This site gives me the opportunity to share what I have learned along the way and what I have created as well.
I am still on my journey through motherhood and womanhood and have much to learn. My hope is that you will be encouraged and take something away from what I offer here and join me as we learn together and find ways to incorporate these important aspects into our daily rhythms of life.
eBooks for Children
Our eBooks encourage literacy through music, teach basic music reading skills, and can be adapted for many ages and developmental levels. Check them out HERE!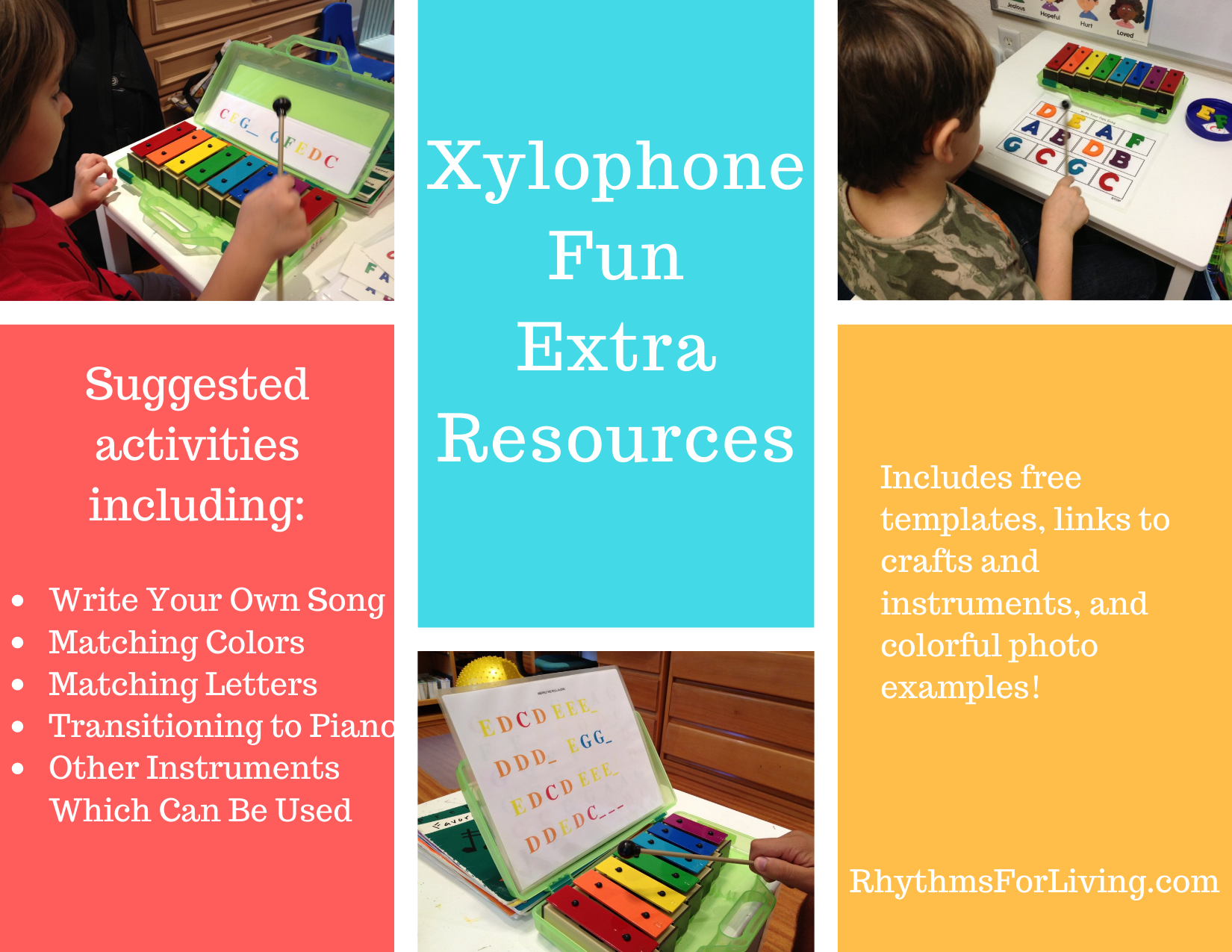 ---
Latest From the Blog
---
---
---
Rhythms For Living Workbook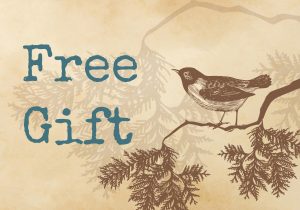 Would you like to start incorporating creativity and wellness into your daily rhythms for living? Not sure how to begin?
Get our Rhythms For Living Workbook FREE!