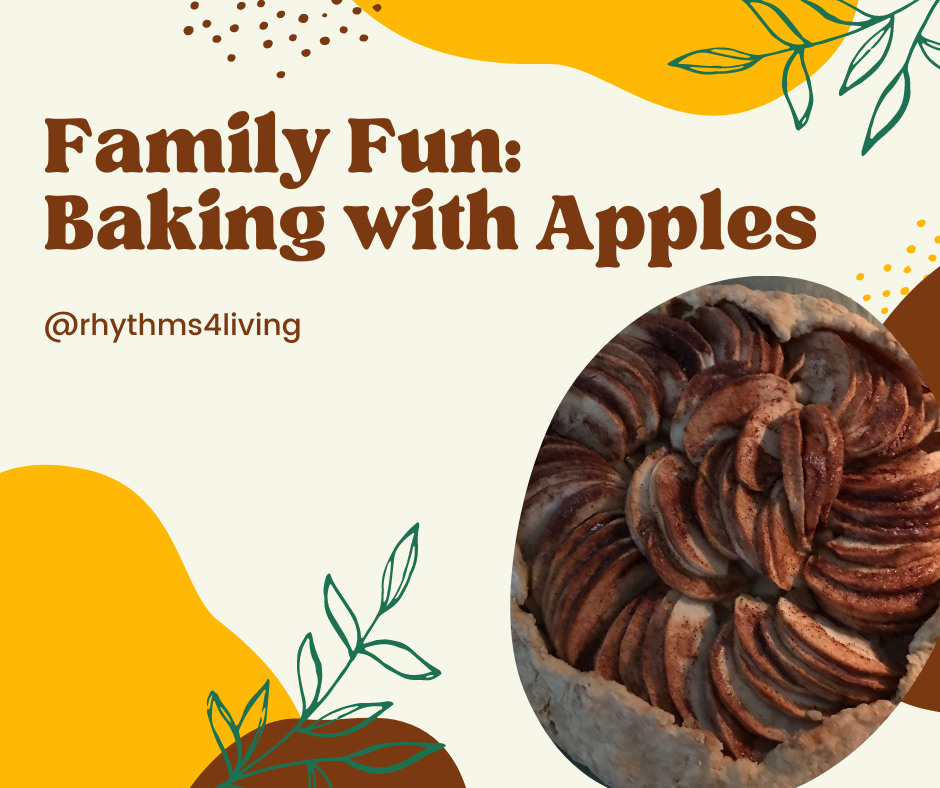 One of our favorite family things to do in the fall is apple picking. Of course once you have bushels of apples you need to bake some of them! Our favorites recipes are homemade cinnamon applesauce, dutch apple pie, and apple galette. In our of National Dessert Day #nationaldessertday I am sharing with you a few of the fun baked goods we make as a family. If you aren't baking with your kids yet, I encourage you to do so!
Part of our homeschool rhythms is cooking and baking. The kids learn so many wonderful skills in the kitchen. Getting them involved is not only educational and fun, its gets my younger one to try foods he wouldn't normally try. Any other picky eaters out there???
We usually take a day in September to go apple picking as a family. We have done this since the kids were little. Here in North Carolina it means a one to two hour drive but its well worth it. After we stuff our mouths full of apple cider donuts and wash it down with apple cider, we head out to pick our apples. Our favorites are Honey Crisp for eating, but we also like Gala and Jonagold and will use those for baking.
Spending the morning outside in the fresh air leaves you refreshed and renewed. Hunting for the best apples as a family leaves you more closely connected as you enjoy a common activity. Eating fresh fruits, locally grown, and making your own desserts is a wise decision for your wellness. What better way to spend a few hours together on a weekend?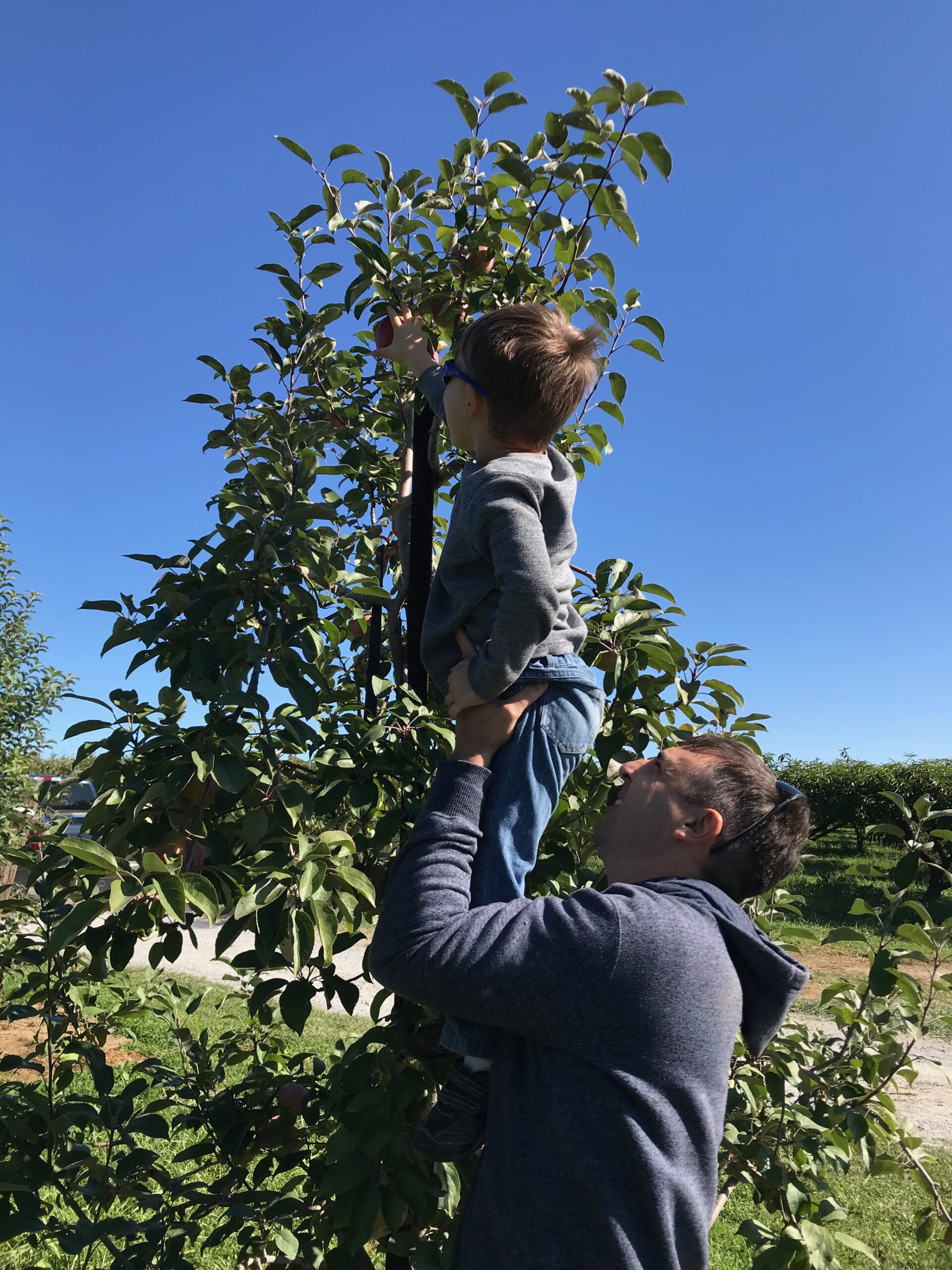 Once we have our apples its time to bake! Applesauce is a simple recipe for the kids as they can easily peel and chop, add ingredients, cook and stir. Our simple recipe includes diced apples (about 6 apples), 1/2 cup of water, 2 Tbsp lemon juice, 1/4 cup organic cane sugar, and 1 tsp cinnamon (or to taste).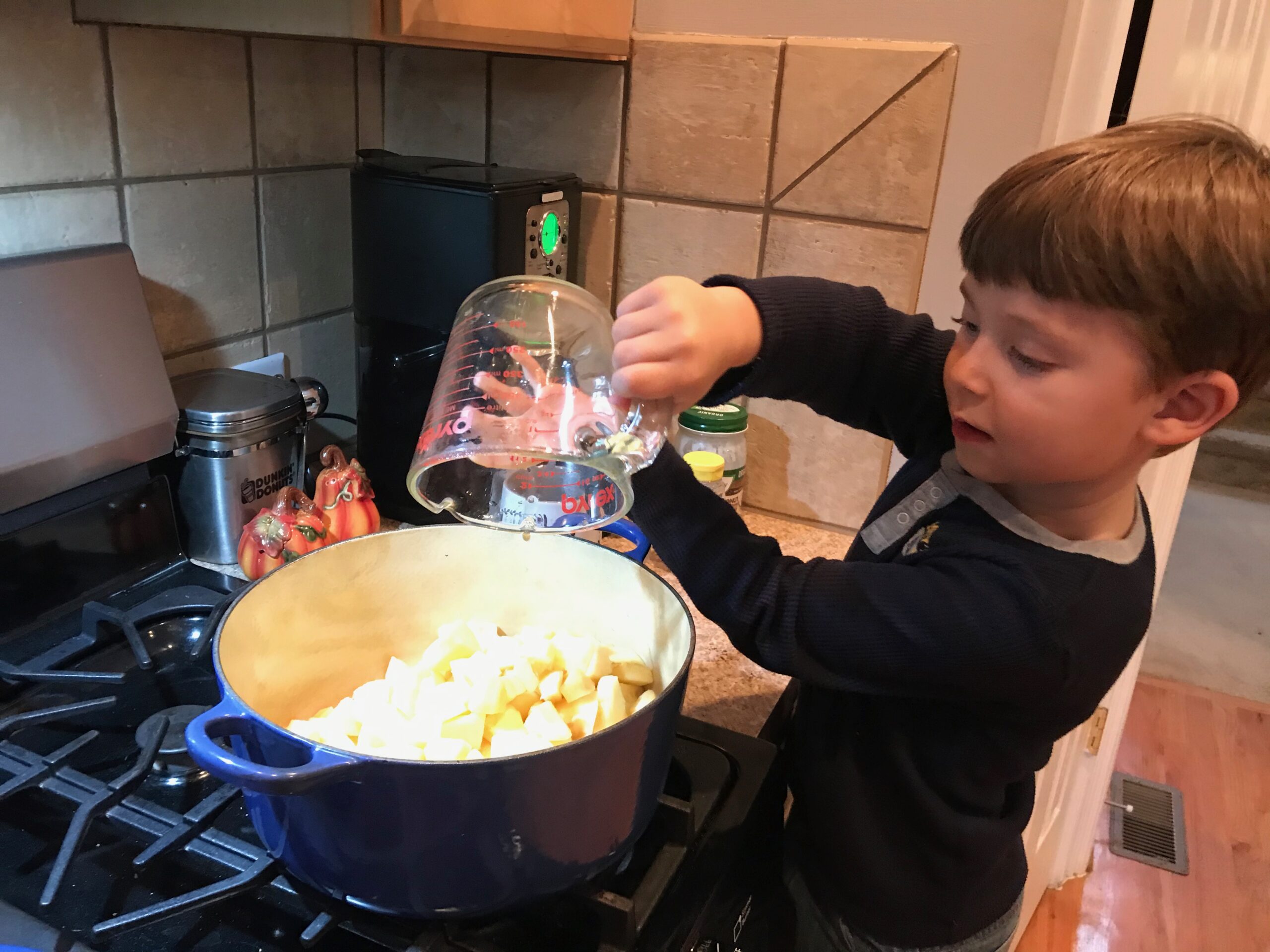 Apple pie and apple galette are a little more complicated for the kids but they definitely help as much as they can. My husband's one and only job is to help eat it when it's done. Ah well.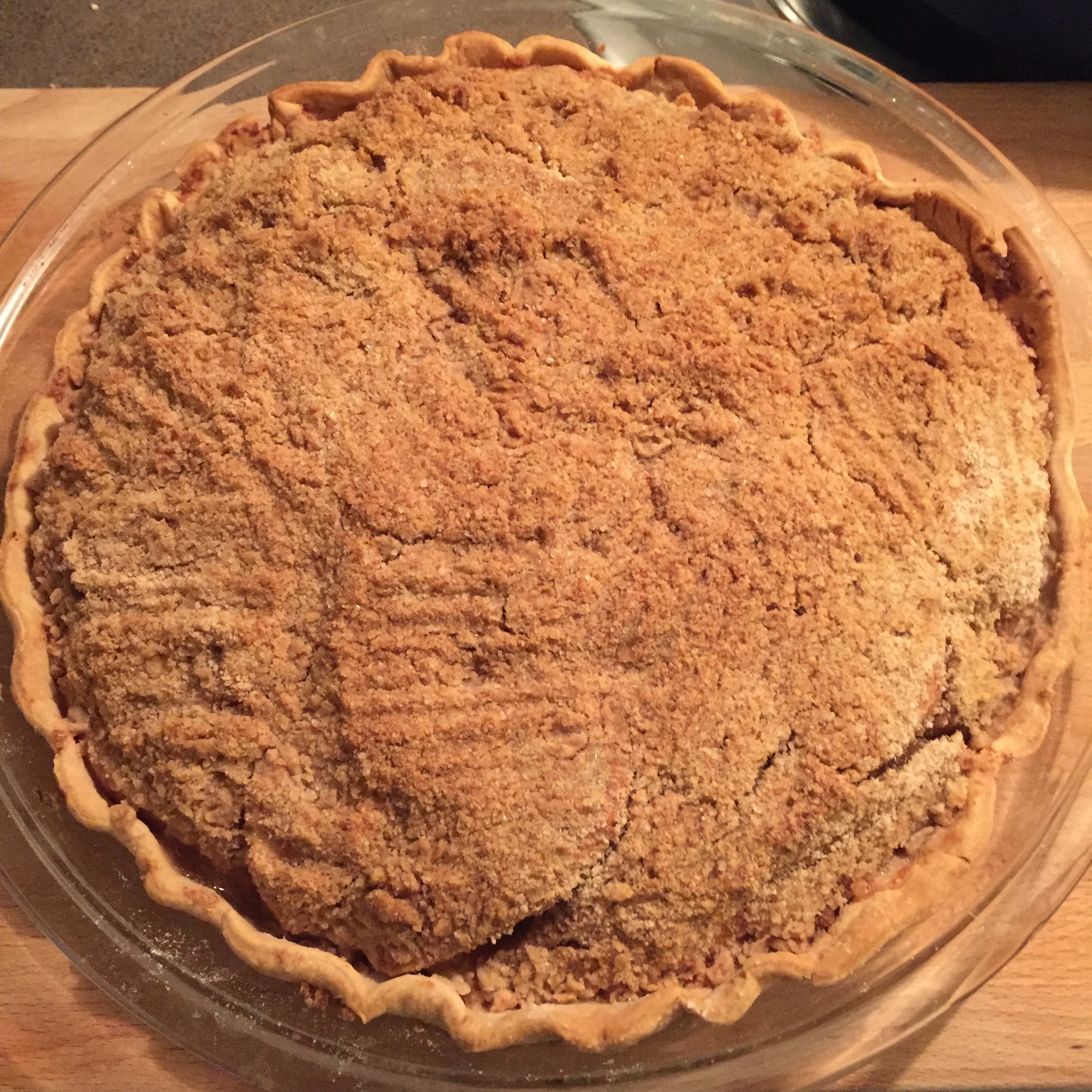 I usually use this recipe for Apple Galette. I recently found this recipe for Sourdough Apple Galette which I'd like to try now that we are doing sourdough. Its fairly simple to make and looks delightful! Would make a great gift for someone.
Other fun recipes to try are apple cider donuts, apple crisp, apple and cinnamon baked oatmeal, and sourdough apple fritters!
Do you enjoy apple picking with your family? Is baking with kids are regular part of your homeschool rhythm? If you haven't tried I encourage you to do so!