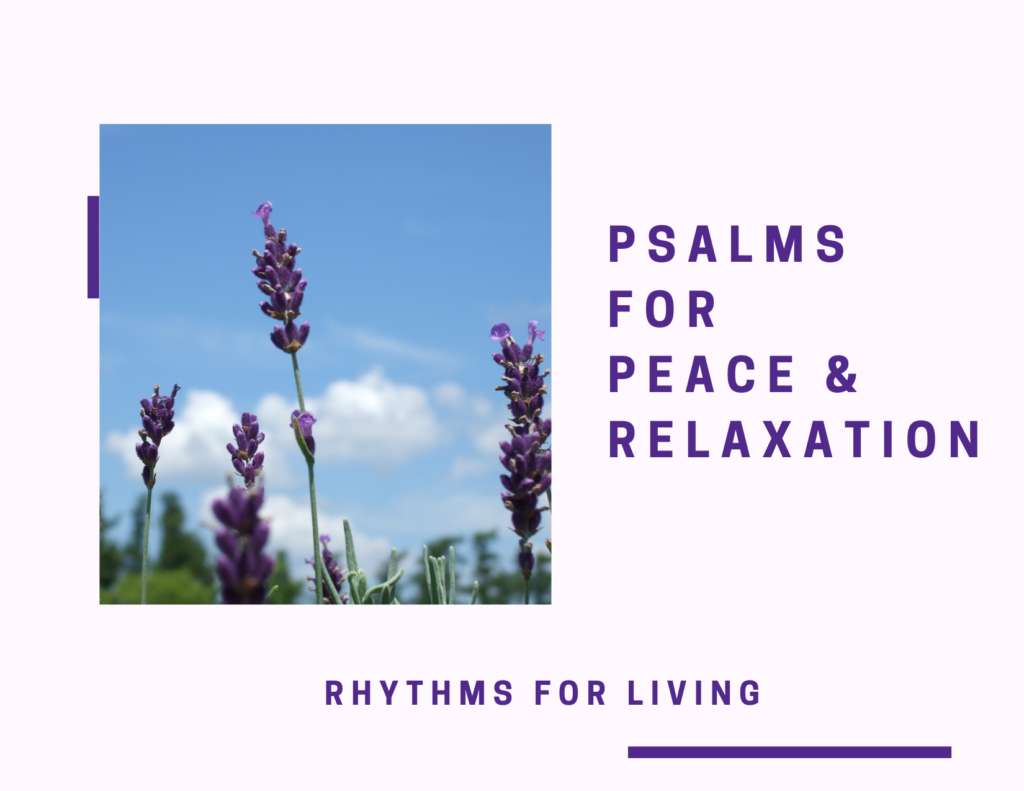 More and more people are suffering from anxiety these days. While I have struggled often with anxiety throughout my life, I've noticed more friends mentioning their anxiety, and I often hear that this is a common trend among people due in part to the pandemic we recently experienced.
One of the best ways to care for ourselves is to focus on wellness and relaxation. Eating well, getting good sleep, taking walks and spending time in nature are all ways to promote our self-care. Taking time to be mindful or being in the present moment is tremendously helpful. The best way to relax and be mindful is to take time alone from others, in a quiet, comfortable place, and focus intently on your senses. Focusing on your breathing (counting can help) as well as the sounds and sensations your are experiencing help to clear your mind of worry and keep you in the moment.
Another extremely helpful way to combat anxiety is to spend time in the Word, specifically in the Psalms. The Psalms remind us that we are not the first to feel anxiety and trouble. They remind us that God is in control and that He is promises to help us in our time of need. The Psalms also help us to worship God and thank Him for His faithfulness.
This video is a collection of three Psalms paired with images and sounds of nature. I hope you will use this to as a time of calm, relaxation, and words of truth over your mind. Whether you use this as a 5 minute break during your day or as a way to calm your mind before sleep, I pray this will be a blessing over you as you sit in God's word and His creation.
The Psalms included are:
Psalm 23
Psalm 121
Psalm 139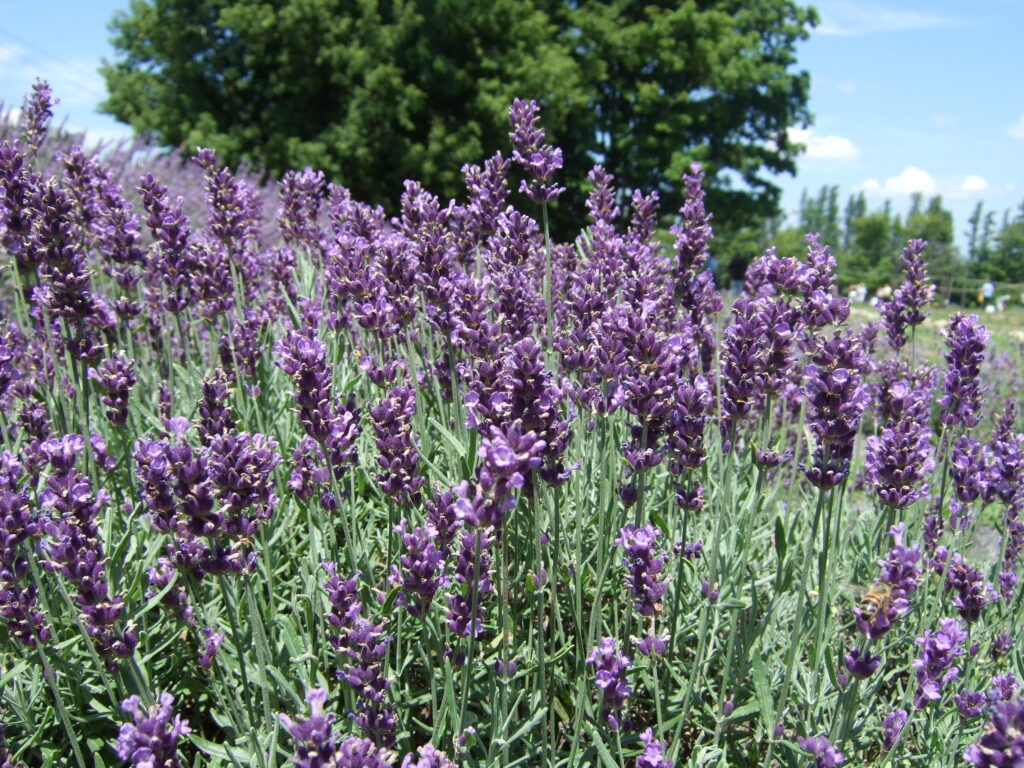 Want to increase your relaxation even further? Diffuse some lavender oil in your room or dab some on your wrists and neck with a carrier oil (coconut or almond oil work well). My favorite brands are Young Living and Plant Therapy. (see disclaimer below) While lavender oil has many health benefits its commonly known to enhance rest, relaxation, and sleep.
Watch Psalms for Peace & Relaxation here:
https://www.youtube.com/watch?v=Z1RAoad12KY&t=3s
Check out our other YouTube videos below:
"We are a participant in the Amazon Services LLC Associates Program, an affiliate advertising program designed to provide a means for us to earn fees by linking to Amazon.com and affiliated sites."