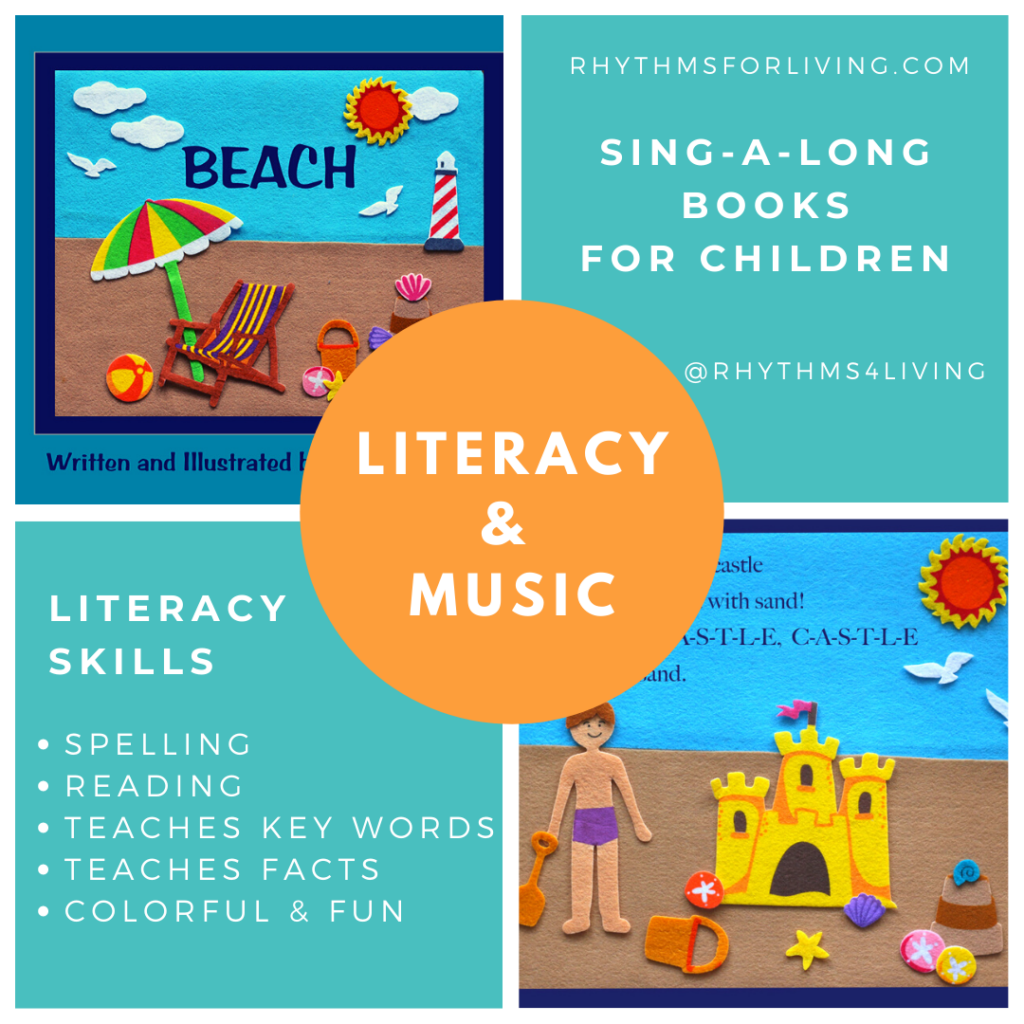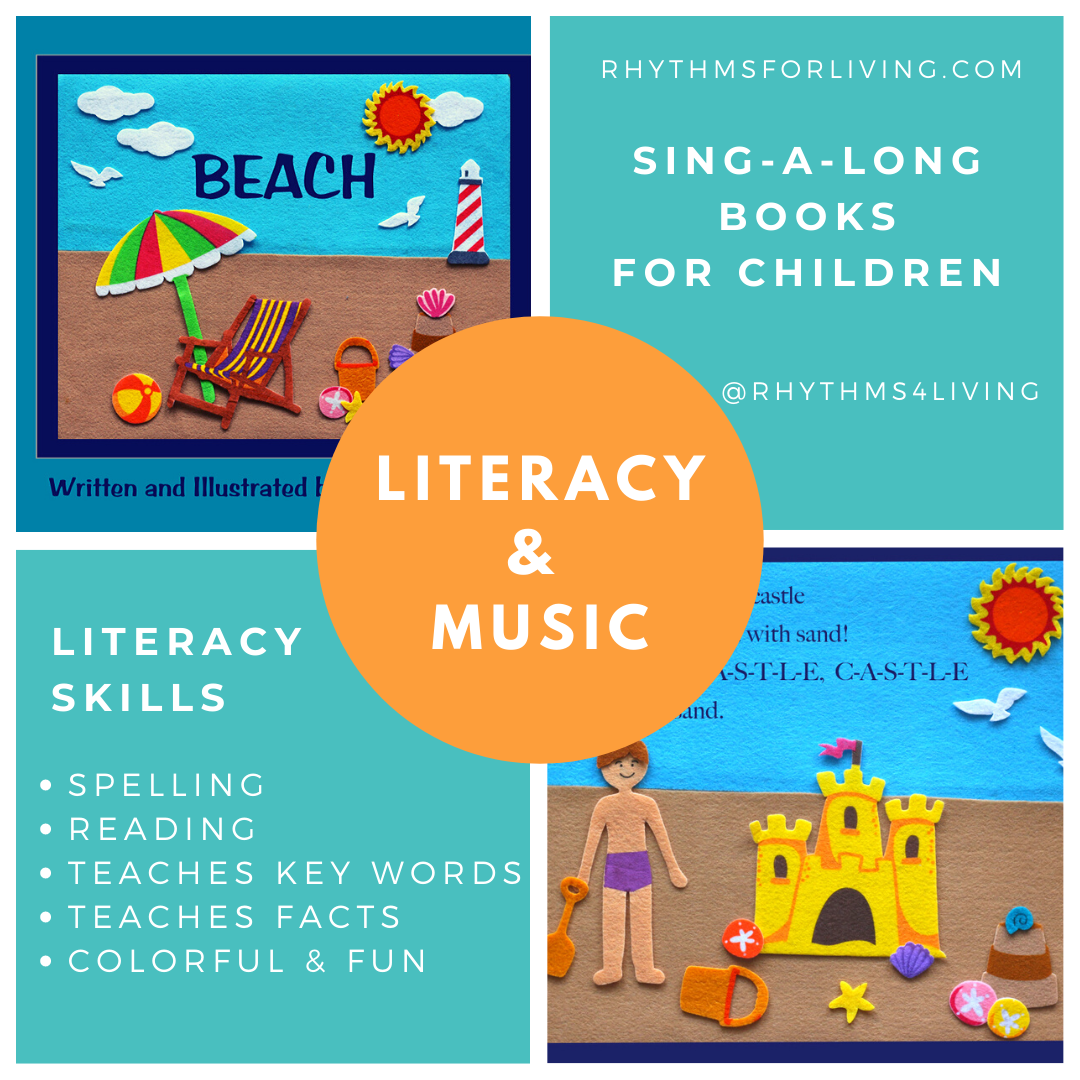 Here is a super fun way to work on literacy skills this summer! I have created three eBooks for children that are colorful and fun, each with a theme: BEACH, OCEAN, and PIRATES, perfect for the summer time. Each book is sung along to the tune of BINGO, an easy well-known tune. Kids will learn 4-6 letter words, how to spell them, and a fun fact about them.
Join two friends as they venture to the BEACH for a sun-and-fun-filled day. Kids will learn:
BEACH
SHELL
CRAB
STAR
PALM
CHAIR
PAIL
CASTLE
BALL
SAILS
LIGHT
SEAGULL (CHALLENGE PAGE)
Join two divers as they explore the OCEAN blue. Kids will learn:
OCEAN
WATER
DIVER
CORAL
CRAB
FISH
TURTLE
WHALE
DOLPHIN (CHALLENGE PAGE)
OCTOPUS (CHALLENGE PAGE)
Join two friends who spend the day with a PIRATE and dig for buried treasure! Kids will learn:
PIRATE
SHIP
FLAG
PARROT
SWORD
HOOK
BARREL
SHOVEL
GOLD
CAPTAIN (CHALLENGE PAGE)
COOPER (CHALLENGE PAGE)
TREASURE (CHALLENGE PAGE)
Interested in more information and how to purchase? Visit our Sing-A-Long Books page here!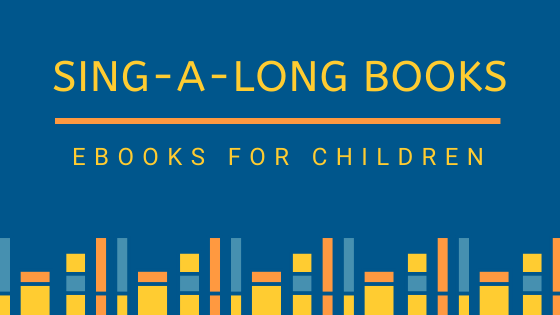 Have you seen our other eBooks? Visit our eBooks page here!