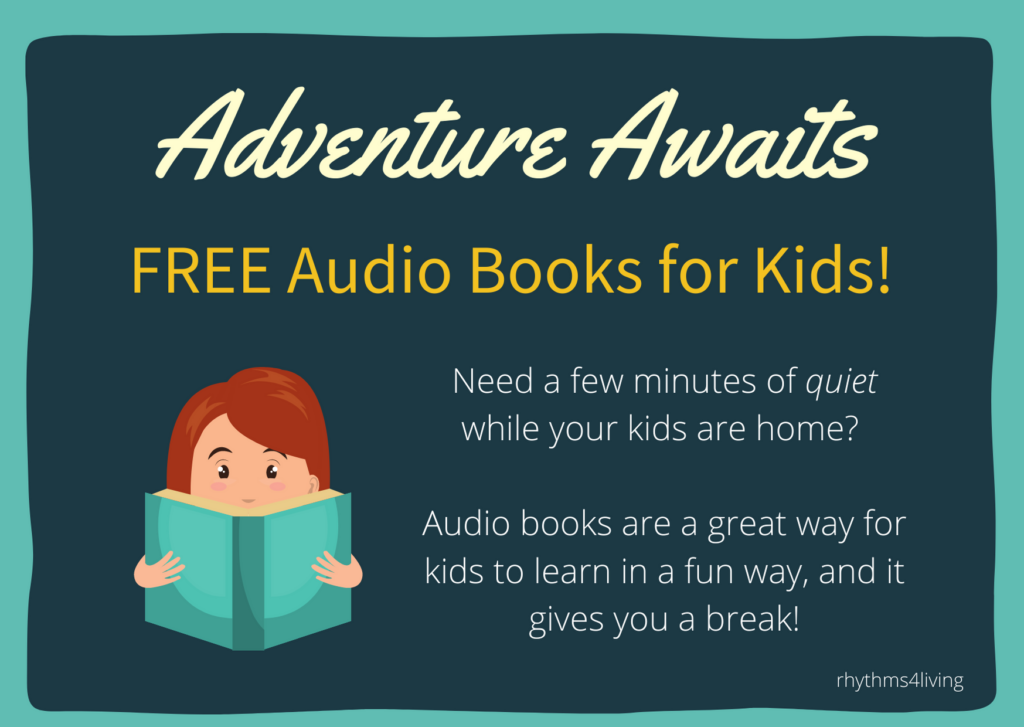 While we have been adventuring around the country, putting on the miles on our car, we have been finding ways to keep the kids occupied and learning so the hours in the car aren't completely wasted. To be fair, my kids are exceptionally good in the car so it is not that I am trying to keep them busy. We have always kept car games and books in the car so that whenever we are traveling, even short distances, the kids could engage if they wanted to. Up to this point the kids have been fine just talking together (using their imaginative play) or talking with us or listening to music.
Now that we have been traveling about two months the kids are getting a little more antsy in the car. We decided to get them iPods so that they can listen to music and audio books. While I have a few audio books in my library, I have been looking for some new ones.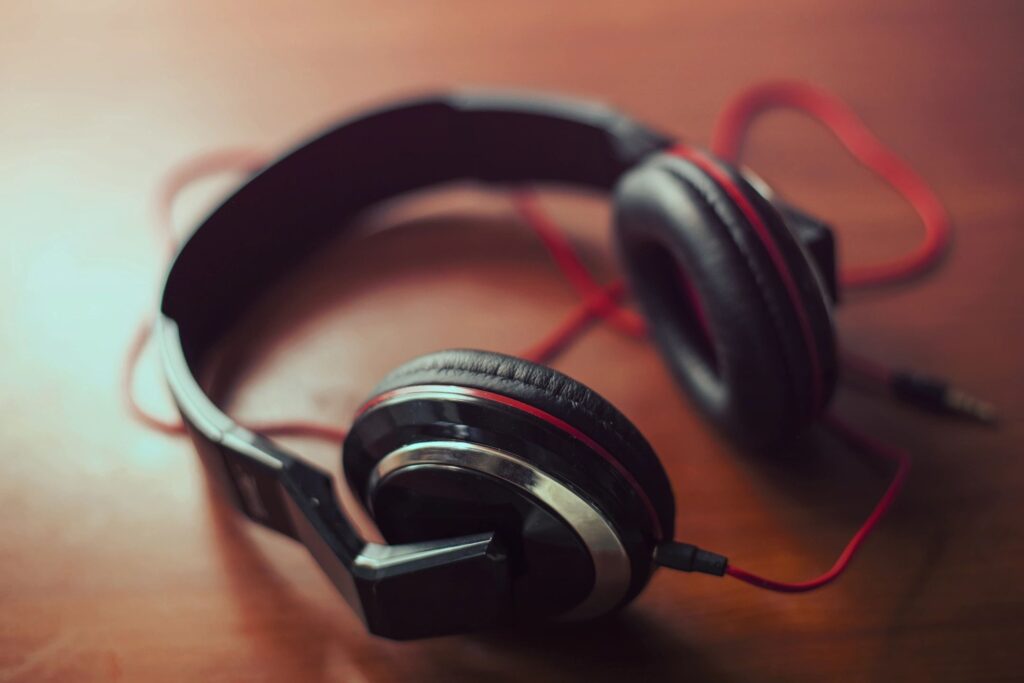 It doesn't need to be said that books are good for children, but maybe it does need to be repeated that listening to books is just as important as actually reading a book, especially for emergent readers. My sons are six and four so listening to books being read is great for increasing their literacy skills.
I love that we can take the hours in the car and turn them into learning opportunities. But not just learning…who doesn't love to listen to a story of adventure or a good classic bedtime story or a thrilling mystery? Its great for the imagination.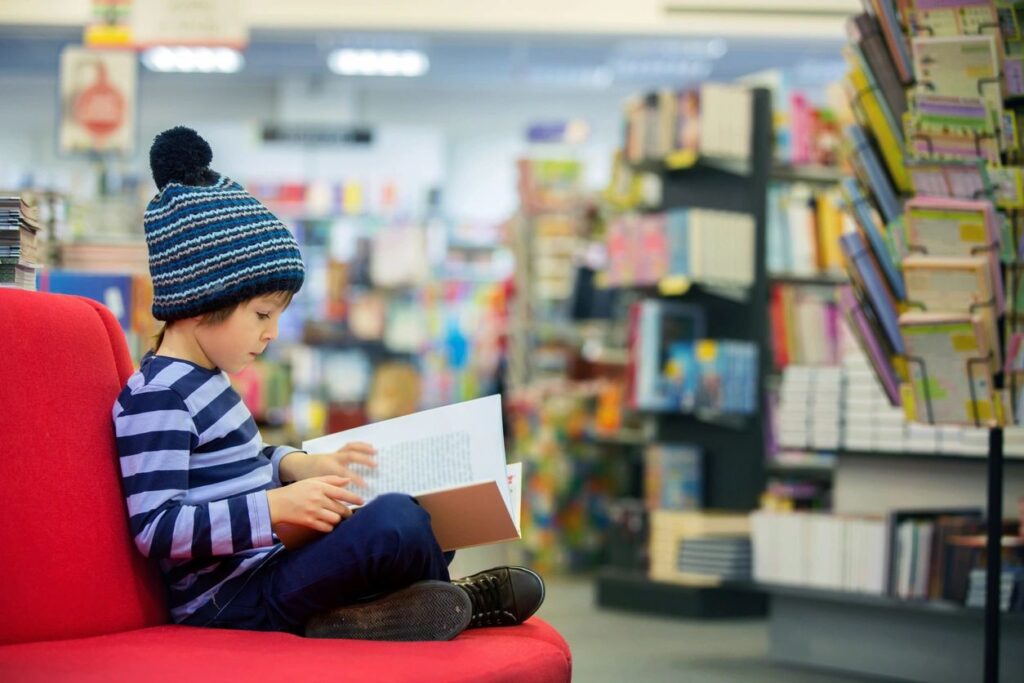 We actually started listening to the Magic Tree House Series by Mary Pope Osborne a few years ago. We would pick these up at the library and keep them in the car. Whenever we went somewhere we would continue the story. While I'm not always a fan of the "magic" and "wizardly" aspects that occasionally pop up in the series, I am a huge fan of the historical figures and events that the kids learn about. For instance, Jack and Annie (the kids who travel in the magic tree house) get to meet people from all over the world, in all different times and learn about different cultures. They've knights, artists, generals, ninjas, baseball players, inventors, presidents, and more! Its super fun and super educational! Be sure to look for them at the library, or pick up the chapter books on Amazon: Magic Tree House.
Here is a list of some of the FREE audio books for children that I have found. Please comment and recommend any FREE audio books that you have found and like! I would love to expand our library.
LibriVox (this is a huge library with many classics and more!)
Podcasts.com Reading Children's Books (explore for more!)
Learn Out Loud (not all free)
While you may not be traveling all of the world in your car as we are (LOL) you may have the kids home 24/7 and be looking for a few minutes of quiet time to yourself. Why not put on an audio book for your kids and then go sit and have a coffee, grab a shower, or get some work done!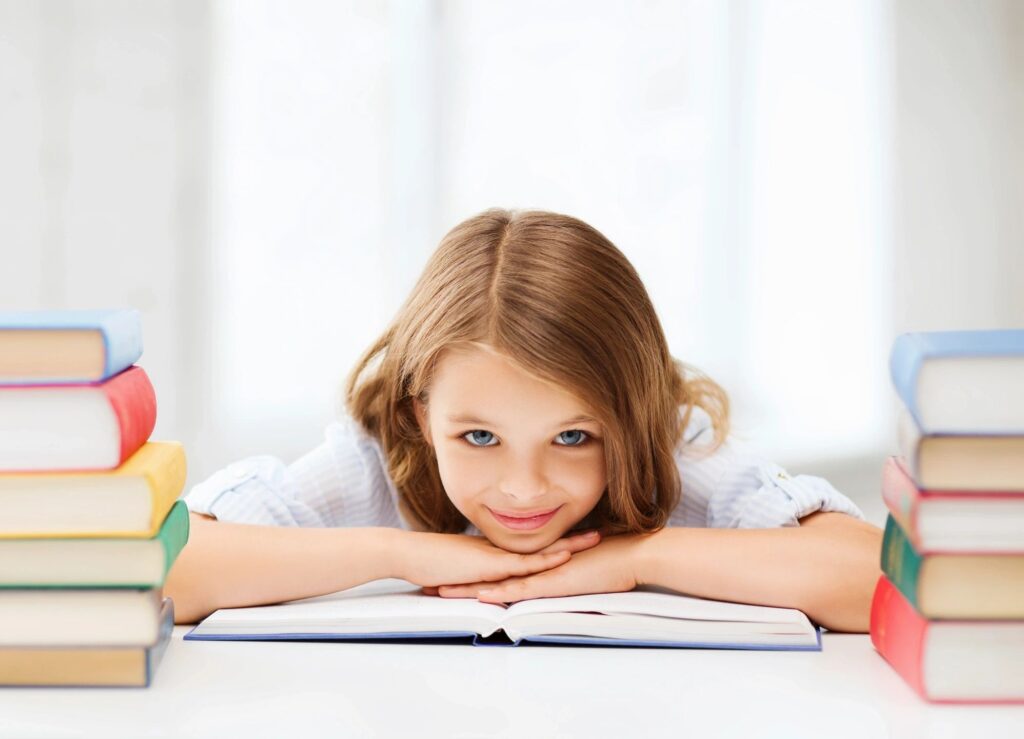 Looking for more ideas for engaging your kids with music and literacy? Check out these posts:
Recommended Songs and Books: