I love books, especially children's books. I am always on a hunt to find good quality books. I have always loved books. I prefer holding the book in my hand to reading something electronic. I love the feel of the cover and pages, they way they turn, and font on the pages. Illustrated children's books excite me even more by their beautiful, colorful drawings. I have a serious addiction to collecting children's books. And I love reading them to my children.
Recently someone shared with me a YouTube video of a new children's book being read. They mentioned that this book has been approved to be read aloud in public schools. The book is a beautifully illustrated book…about gender identity. The premise of this children's book is that anyone can choose their gender identity at any time based on how they feel, and this feeling, or identity, can change throughout one's life. Basically whatever you feel like, a boy, a girl, neither a boy or a girl, or both a boy and a girl, or whatever else you may feel like or how you would like to "name" it…its all ok. "Doesn't it feel good to be YOURSELF?" (Not an exact quote.)
Listen, there is a lot I could say about this, about how concerned I am to hear that young innocent minds will be hearing this book read to them by their teacher whom they trust, how I'm so glad I'm homeschooling, or about how glad I am that they made this video so I can talk to my kids and prepare them for this "viewpoint" before they hear it from someone else.
However, rather than debating or attacking or criticizing, what I want to do is put out a CHALLENGE.
When I viewed this video of the book my heart felt a tug…a conviction. There is plenty of media and information being put out there, promoted by evil, all meant to lead our children astray. How much is put out there to promote truth?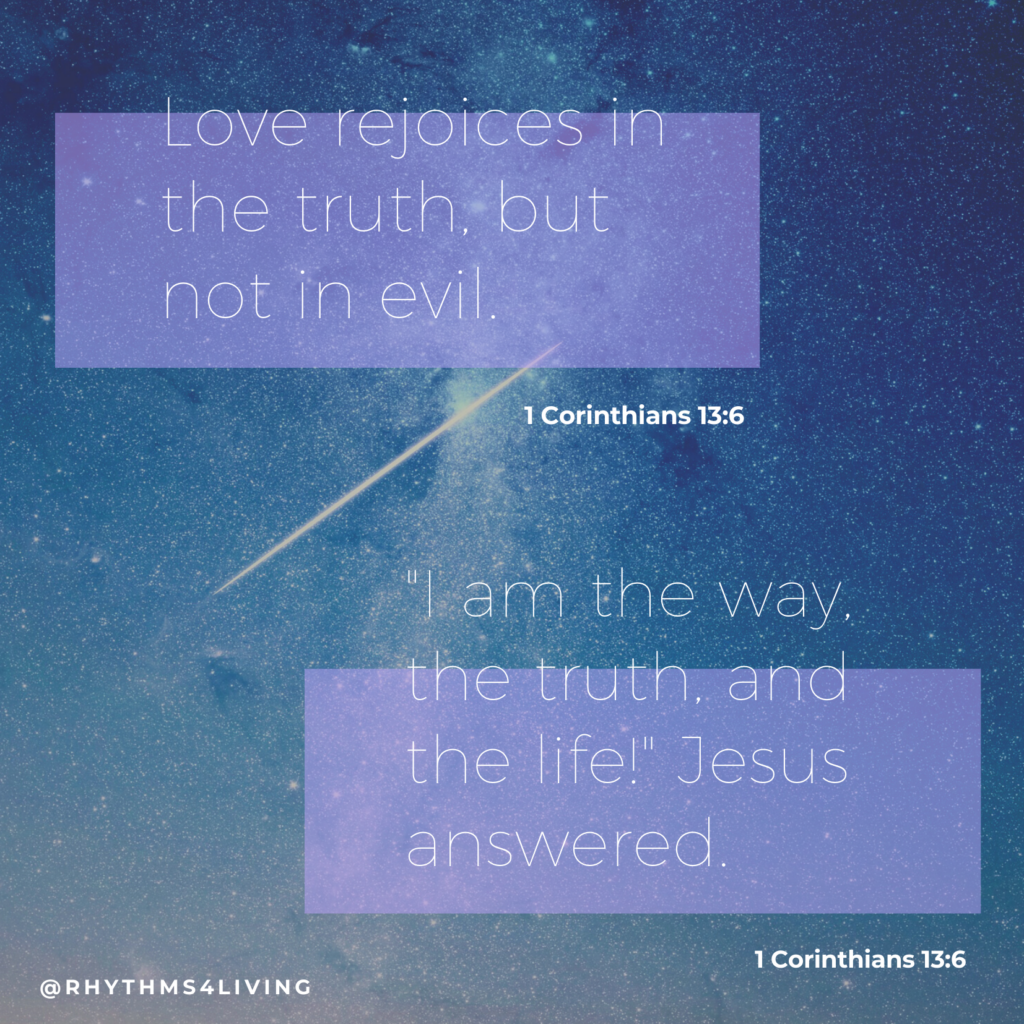 It is our job as parents to protect our children and to teach then TRUTH. We need to prepare them, prepare their hearts and minds so when they are fed lies, convincing lies, they will know the truth in their hearts and see right through it.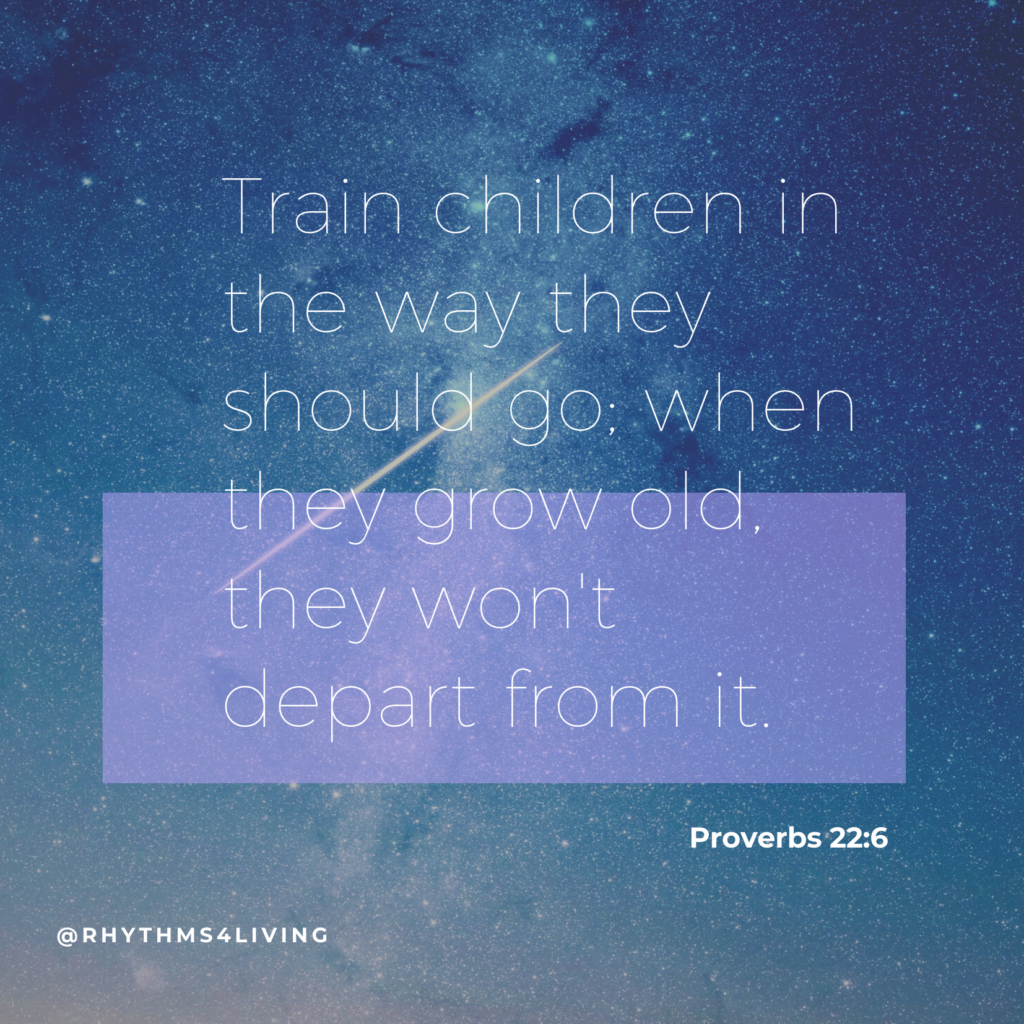 You know what else we can do? We can increase the amount of TRUTH that is out there and available to our children. We can put more TRUTH out there.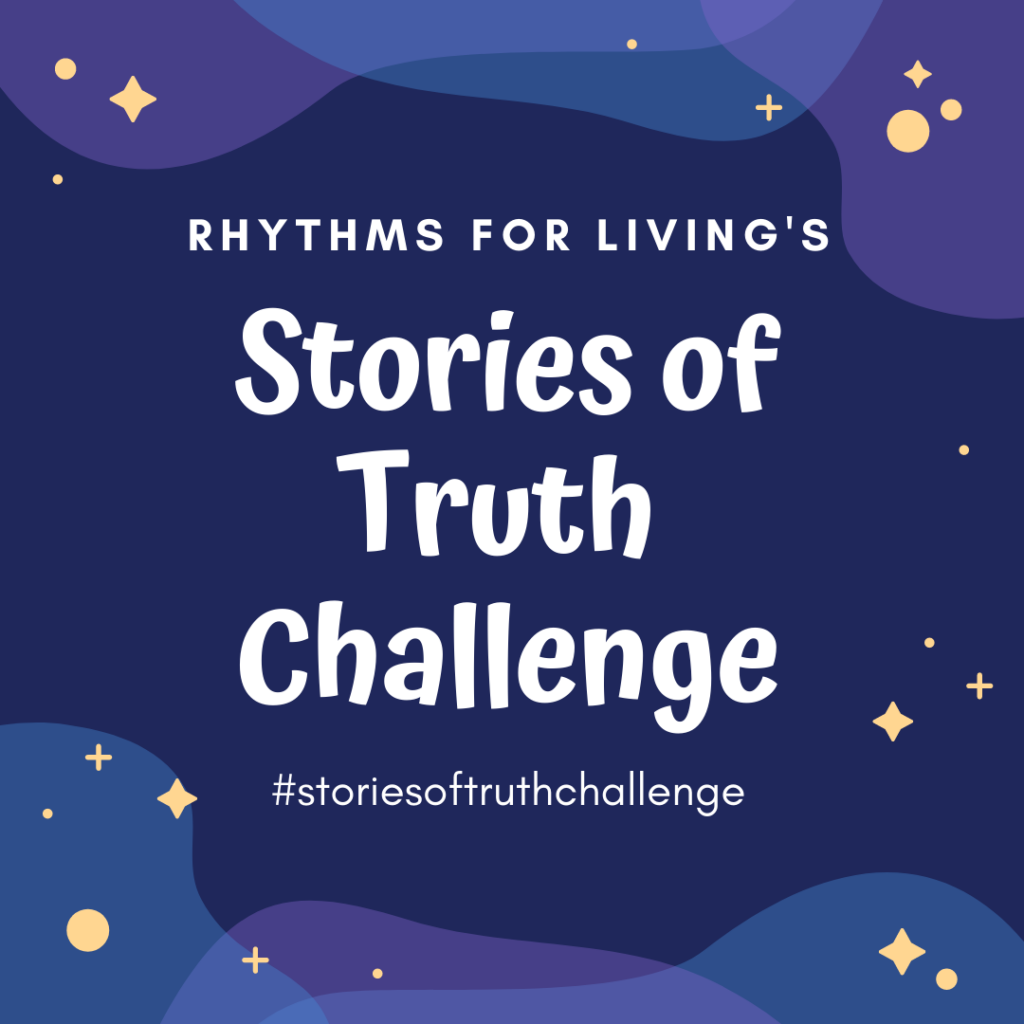 I would like to propose a CHALLENGE. Would you take 3-5 minutes and record a video of your favorite bible story or children's story that speaks TRUTH? A story that is based on truth and teaches the principles our children need to learn.
Its that simple.
What if we were to overwhelm Youtube with TRUTH?
You can help! It will only take a few minutes of your time but could potentially reach many, many children and families.
Here's what to do:
Record yourself reading a story. You may have the camera focused on yourself, the book, or both.
or
Record yourself reading a story with your kids (you may not want to include your kids' faces).
2. The video can be as short or as long as you want.
3. Choose a bible story from the bible, a children's version of a bible story, a children's story that tells truth, or any other story you would like to share that speaks truth.
4. Send your video to this address and I will upload it to my account: [email protected]
and/or
Upload your video to your own Youtube account and include the following hashtag in the description box: #storiesoftruthchallenge
5. Share this post with a friend, on your Facebook page, and on your Instagram feed, and pin it on Pinterest.
6. Stay tuned to see how the challenge goes by searching for #storiesfortruthchallenge
---
PLEASE NOTE: YouTube has a policy that any videos made for children are labeled as so. Therefore we will be labeling these videos as "made for kids" since they are stories for children. While we hope to reach families with these videos and this challenge, the stories are in essence "made for kids".
PLEASE NOTE: If you send me your video you are giving me the right to include your video in this challenge and to be posted/uploaded to Rhythms For Living's YouTube channel and linked to via the website and shared on social media.
PLEASE NOTE: If you are protective of your children as I am you may choose not to include them in your video, at least their faces which can be used to identify them. Please be careful of how you choose to record your video.
---
You guys, I am so excited to see what comes of this challenge! I can't wait to see the stories you will send in. Don't forget the hashtag #storiesfortruthchallenge!