A few months ago we made the big move from coast to coast, again. After living in the great PNW for about four years we travelled back to the Southeastern Coast. Our main reason was to be closer to family. Leaving our friends and church family in Washington was difficult. Very difficult. However we are excited to finally be in driving distance to family and old friends.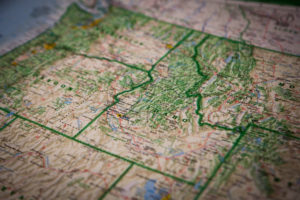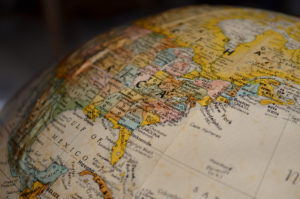 Along with the new move I have attempted to find a new daily rhythm with my two boys at home. Our boys are now 2 1/2 and 4 1/2. They are active, inquisitive, adventurous, and curious.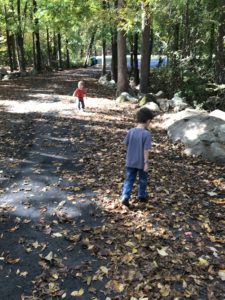 Its difficult moving to a new area and getting settled in a new house. Trying to also find a new rhythm that is beneficial to the whole family has proven challenging but I am starting to feel that we are finding our new way.
Stay tuned for more….